CES Machine Offering Competitive Prices and Premium Fabrication for Precision Parts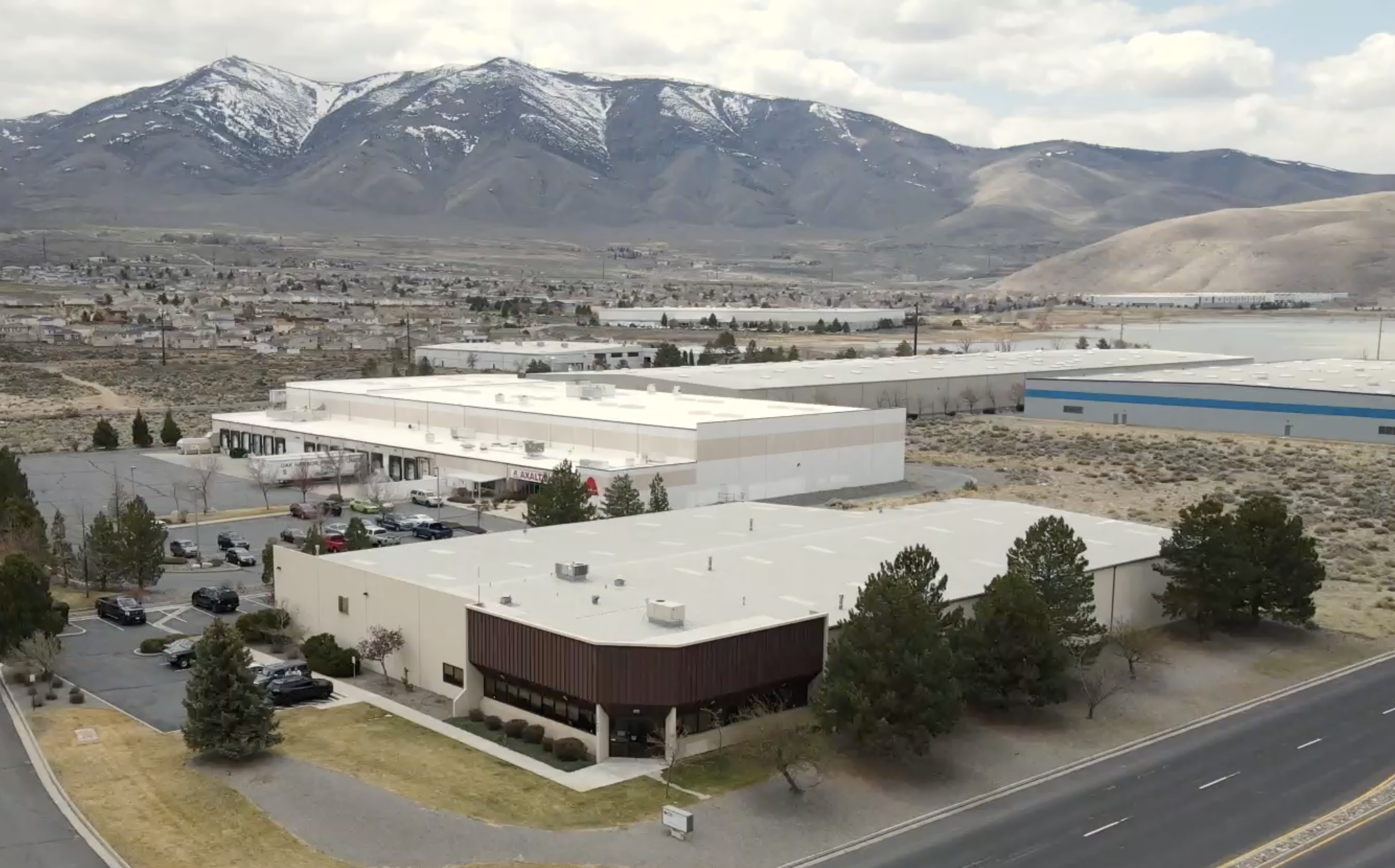 CES Machine, based in Reno, NV is here to service all just in time manufacturing needs for small and tight tolerance custom made parts. Our Swiss screw machining, turning and deburring services are great for parts that require precise specifications. Our services are sought after in various industries where precision is required such as aviation, defense, energy, medical and lab automation just to name a few.
Our CNC and Swiss Screw machines offer many benefits when compared to machining without programmable capabilities. At CES, our machines are capable of significantly reducing cycle times, improve finishes, bring consistency and high quality finished products for both medium and high volume orders where accuracy and complexity are required. At CES, our team can fabricate all different types of precision turned parts from different kinds of material including different grades of metal, copper, brass and plastic. Whether looking for screws, bolts, shafts or any other precision parts for complicated machines, vehicles or gadgets, trust CES Machine to get the job done on time and within your budget.
CES Machine has been in business for more than 40 years and have built up a reputation as a dependable company that delivers high quality, affordable, precision machine parts to our clients and maintain certifications in AS9100, ISO13485 and ISO9001.
Our company is headquartered and operates in Reno, NV, a great place to distribute orders quickly to major metropolitan areas along the west coast. We are competitive in pricing when compared to other operations in size in neighboring states and are often chosen over the competition for these reasons along with our attractive tax abetment incentives for companies that do business with us.
To learn more about our services and why it is a smart choice to use CES Machine, give us a call at 775.852.0900 or send us a quick email at rfq@cesmachine.com.