Contract with CES Machine for Precision Machined Products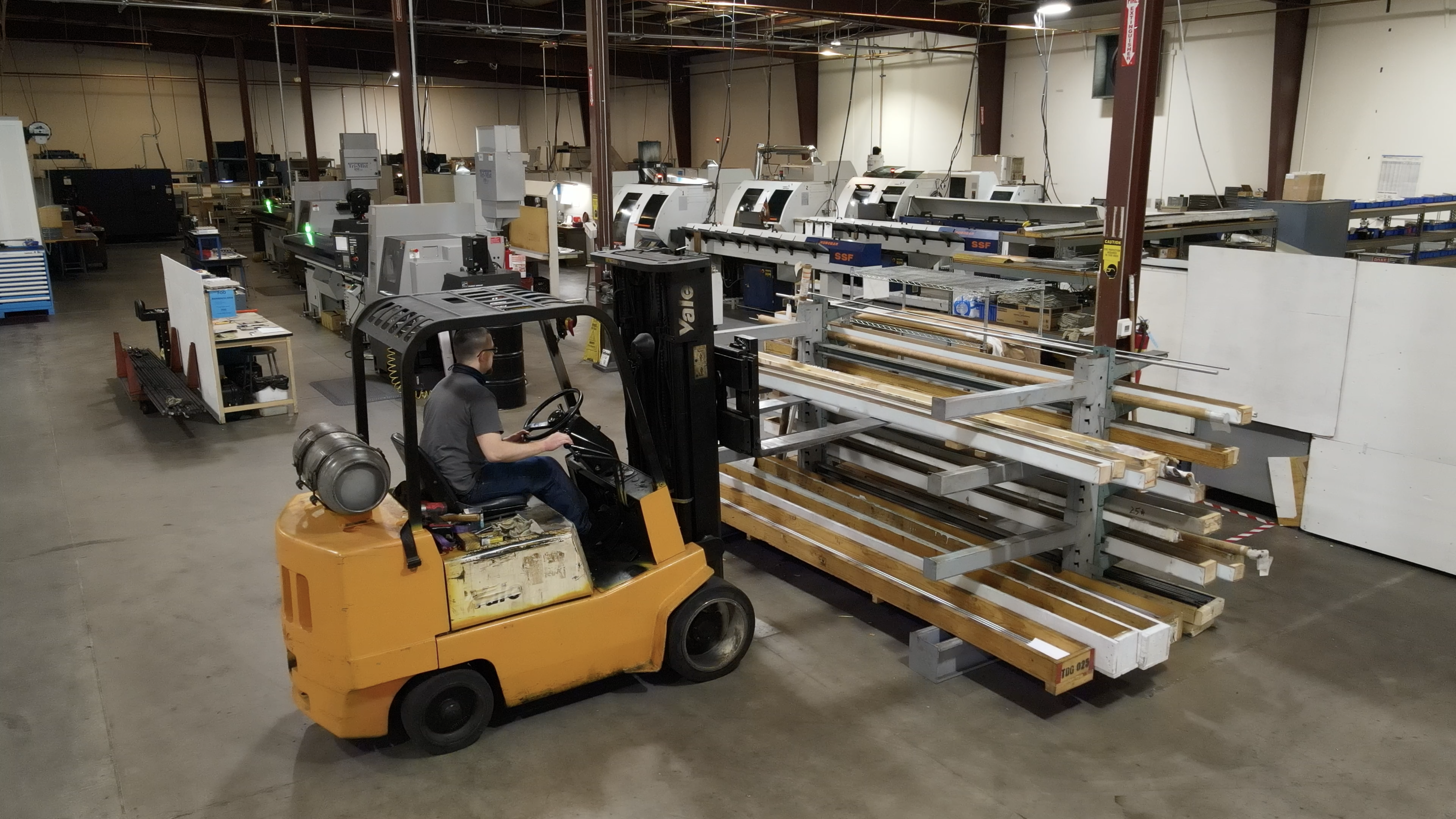 CES Machine is an ISO certified and female owned contract manufacturer of precision machined products. Certified in ISO13485, AS9100, and ISO9001 Certified, CES Machine produces and fabricates premium finished parts that have many applications within the energy, automotive, medical, aerospace, defense industries or lab automation devices, our capabilities are boundless.
Whether a single large-scale prototype, precise machining support, or a consistent production run of components, CES Machine can provide premium precision made parts with exact specifications that will meet or exceed our customers expectations. CES Machine incorporates strict quality management systems in place to ensure the same quality each time for every order and even offer a state of the art, temperature controlled quality lab to inspect all finished products.
CES utilizes our cutting edge CNC machines for fabricating products with precision specs and tight tolerances. CNC machining is an acronym for Computer Numerical Controlled, which are capable of significantly reducing cycle times, improved finishes, consistency and quality for both medium and high volume requirements where accuracy and complexity are required. The CNC machines at CES are equipped with programmable features of the machine, allowing them to perform many functions with minimal human control. From a stock workpieces or bars such as different grades of metal, copper, brass, and plastic, there are many types of parts we can generate.
With more than 40 years of experience developing and implementing exacting standards, state-of-the-art technology and a workforce of trained and highly skilled employees, CES Machines reliably delivers top quality, precision machined products on time and within budget every time.
If our company's work ethic and standards are not a big enough sale, perhaps our tax incentives may push those that are hesitant to the finish line.
Nevada has many business assistance programs aimed to attract industrial businesses to the Northern Nevada market including sales and use tax abatement, sales and use tax deferral and personal property tax abatement. Nevada also does not have state income tax, unitary tax, corporate income tax, inventory tax, franchise tax or special intangible tax.
To learn more about our services and why it is a smart choice to use CES Machine, give us a call at 775.852.0900 or send us a quick email at rfq@cesmachine.com.