Need Top Quality Precision Turned Parts for the Medical Industry? Trust CES Machine!
At CES Machine, we specialize in supplying top quality precision turned parts to companies in a wide variety of industries, including medical grade custom precision parts. Our precision machined and turned parts are fabricated through our state of the art CNC Swiss and CNC turning machines, ensuring that the parts will be of the best quality for any medical instruments or components.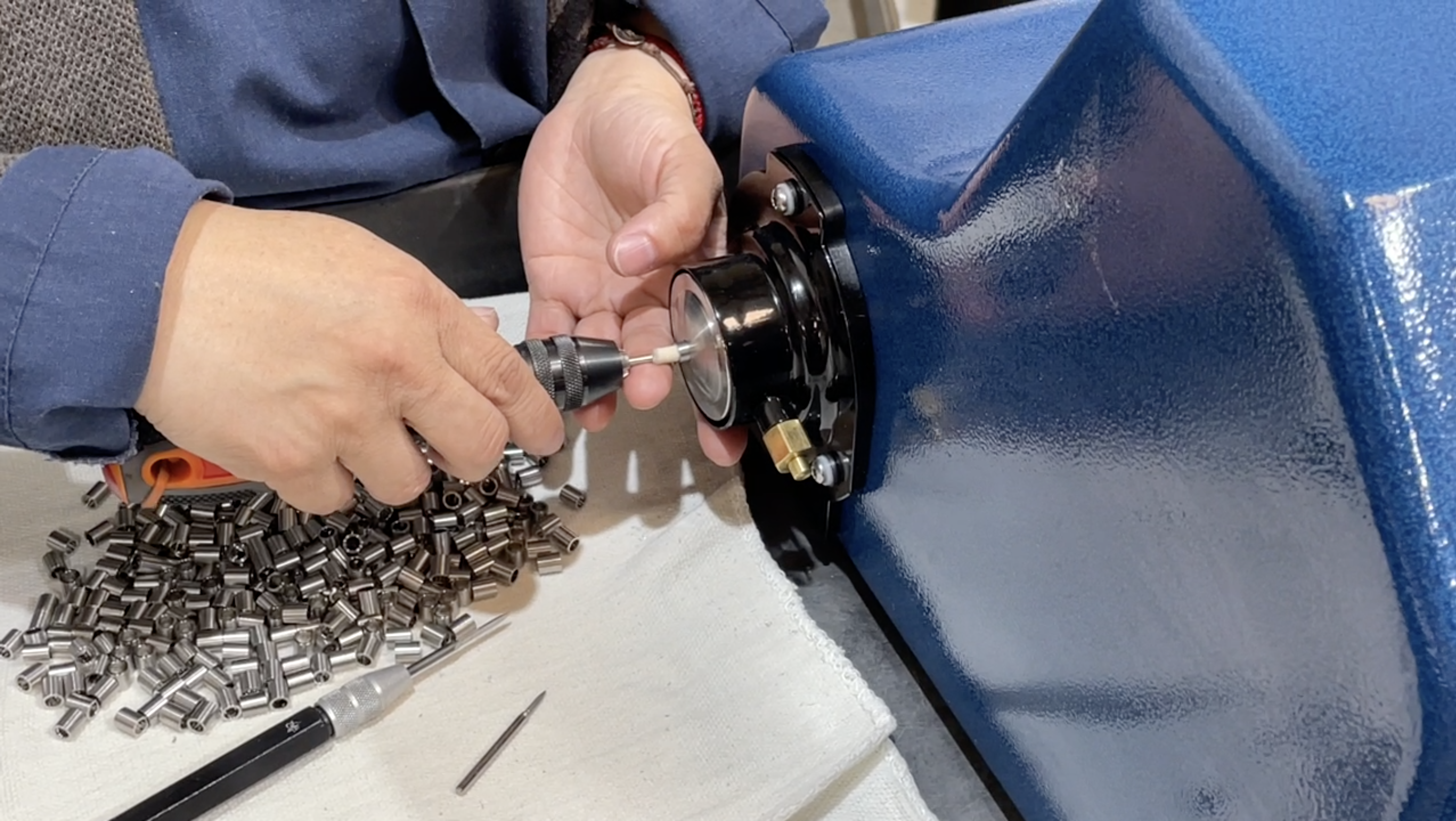 CES Machine is a smart choice when it comes to machining large quantities of complex precision parts with tight tolerances. Our expertise with CNC programming allows us to quickly setup production equipment to fabricate custom turned parts. Whether it is 1,000 pieces or 10,000 pieces for a production run, the CNC Swiss machines at CES will deliver premium quality parts that will meet or exceed requirements and standards, guaranteed.
Our customer account managers will efficiently respond to RFQs, review the proposal and collaborate with our clients' team to determine the best way to meet the production requirements. Once the order has been finalized and a production schedule has been created, our team of engineering specialists, quality assurance professionals and material management specialists will work strategically to meet deadlines and have orders shipped right away. We own and operate multiple CNC Swiss lathes and CNC turning centers that are capable of quick turnarounds and we have plans to rapidly expand capacity and internal capabilities even further.
Our loyal clients have come to expect a superior commitment to quality and fast, reliable service, which have helped clients keep costs down.
If our work ethic and quality assurance are not enough to entice contracting an order with our company, the tax incentives may be a key factor in earning your business.
According to the Tax Foundation's 2021 State Business Tax Climate Index, Nevada is one of the top ten states for doing business because of the tax incentives. Nevada has many business assistance programs to attract industrial users to the Northern Nevada market including sales and use tax abatement, sales and use tax deferral and personal property tax abatement. Nevada does not have state income tax, unitary tax, corporate income tax, inventory tax, franchise tax or special intangible tax.
For more than 40 years, CES Machine has strived to deliver high-quality, affordable precision machined parts to all of our clients. We are dedicated and work tirelessly to ensure all orders will be delivered to clients on time to keep clients supply chains robust with finished products.
To learn more about our services or to inquire further about an order, give us a call at 775.852.0900 or send us a quick email at rfq@cesmachine.com.