Swiss Screw Machining For Precision and Complex Parts Produced by CES Machine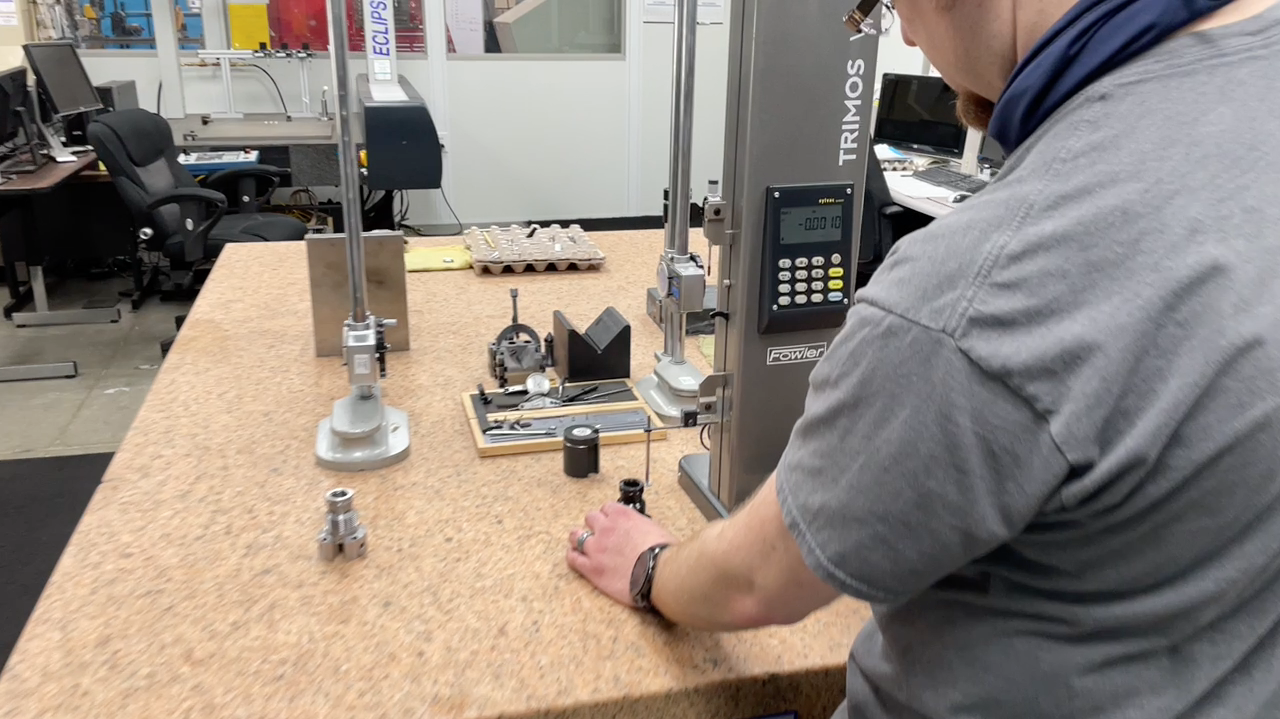 CES Machine offers precision Swiss Screw machining services for various sized components in medium to high volumes.
Swiss Screw machining is the process of rapidly spinning lathes that shave material down to the desired size. There are 2 major types of screw machines: Turret style and Swiss Screw. Swiss screw machines are more precise, relatively cost-efficient and superior to Turret style machines.
Swiss screw machines are perfect for tight tolerance and complex precision parts. Our Swiss Screw machines are capable of running different grades of metal and plastic for different desired applications.
CES Machine can create various sized critical machined metal and engineered plastic parts for various industries including aerospace, energy, automotive, medical, defense and automation devices for manufacturing and commerce. Maintaining certifications in ISO13485, AS9100 and ISO9001, we have many capabilities when it comes to machining various finished products and complex components.
Swiss Screw machining services at CES offers greater production efficiency for entities looking for high volume orders. Our Swiss Screw machines can run autonomously, minimizing the amount of operator involvement required.
Choosing CES can also bring improved cost-effectiveness through Nevada's tax incentives like sales and use tax abatement, sales and use tax deferral and personal property tax abatement. Nevada also does not have state income tax, unitary tax, corporate income tax, inventory tax, franchise tax or special intangible tax.
With decades of experience, Northern Nevada based CES Machine guarantees on-time orders and high quality final products for our clients. With streamlined quality management practices, we ensure clients can have peace of mind that their deadlines will be met.
To learn more about our services and why it is a smart choice to use CES Machine, give us a call at 775.852.0900 or send us a quick email at rfq@cesmachine.com.